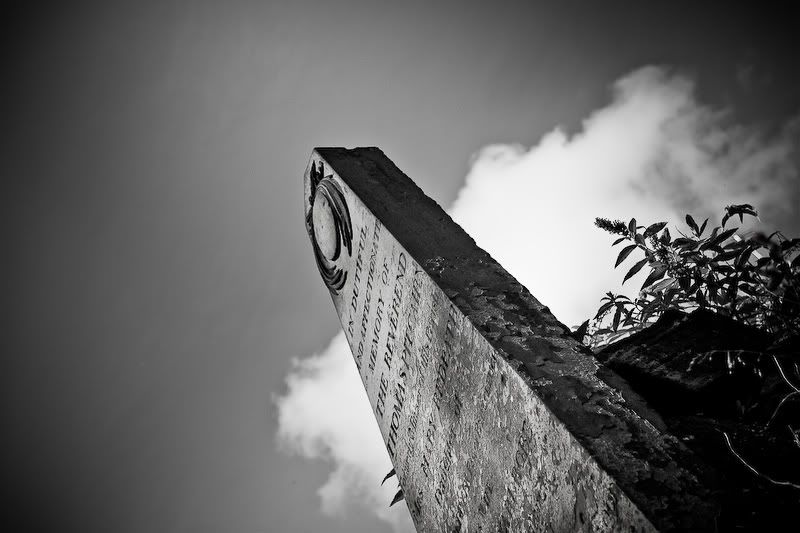 It is with sadness we report the passing of member Lindsay Tallent, who was a member of the Glenferrie Hill Recreation Club.
Chairman Ian, Committeemen and all Members wish to extend their sympathies to Joan, Gill, Simon, Roger and Lindsay's extended family.
Click here for the tribute published in The Age newspaper.